Lauded and awarded for its consistent commitment to the broader South African music industry, #MEX21 will run from 11 September to 2 October 2021, with a wealth of quality international and local speakers.
Some of the topics #MEX21 will unpack, in detail, include our streaming reality, the platforms generating engagement (Ayoba) and driving artist's incomes (SubmitHub), right through to the importance of heritage (MEX Chairman), the state of radio in South Africa (KFM), and just how artists are rebuilding and morphing in response to the pandemic (RJ Benjamin).
Our Keynote speaker, from Australia, is Michael Smellie. He speaks about the seven deadly sins of the music business. Michael's career in the music business spans more than 25 years.
He has worked across five continents as former Global Chief Operations Officer of Sony BMG, Asia Pacific Head for BMG, and Managing Director of Polygram and rooArt in Australia.
He is an investor, adviser and board member to many start-ups' creative businesses in Australia and the United States and is currently the Board Chair of the Music Council of Australia.
Stuart Rubin, from New Zealand, speaks about the importance of the song and looking to legacy for wisdom and inspiration as well as unpacking Elvis 30 Number 1's and Neil Diamond.

At the height of his career, he was Senior VP of Worldwide Marketing for Sony BMG. Stuart's career in music started in New Zealand in 1976 with PolyGram. 

He "crossed the ditch" to Australia and held several senior marketing roles in PolyGram and BMG, before moving to Hong Kong in the 1990s where he became BMG's VP of International Marketing for the Asia-Pacific region. In 2001 he moved to New York, becoming Senior VP International for BMG. Following the merger with SONY, three years later, Stuart was made Senior VP International of Commercial Marketing. 

Stuart's interview reveals a person fascinated with people, whether they are artists or music lovers. With his long experience in selling music to a global market, and as an A&R professional, he delivers a unique perspective on the industry.
Gasant Abarder, the author of Hack the Grenade, columnist, and former editor of the Cape Times & Argus speaks to the Cape Town reality for artists and his take on the media landscape in both print and online.
We speak to legacy with producer Greg Cutler, an engineer from London; regarding his relationships with Harari, Hotline and Rabbit, bands that shaped the SA sound that we know and love today.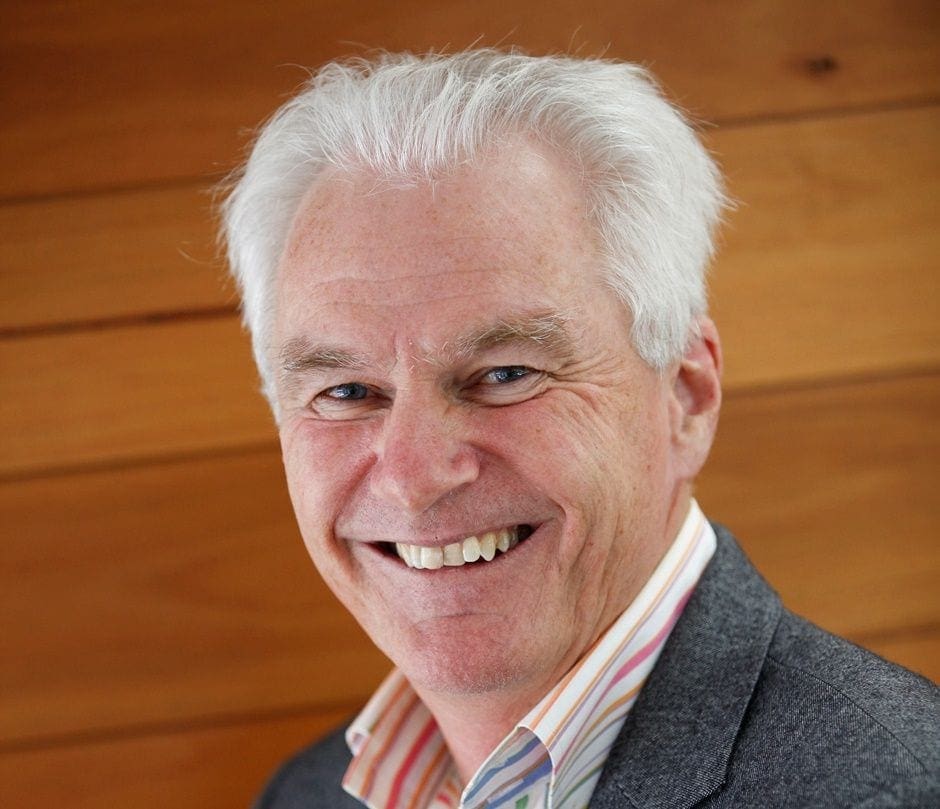 Despite the past 18 months being the most challenging in MEX's decade-plus dedication, investment and global outreach, Music Exchange 2021 (#MEX21) is opening its annual industry-focused indaba to the world come 11 September 2021.
Over the past 11 years, MEX has actively informed, partnered and brokered with some of the biggest and most influential players and institutions, with the sole purpose of elevating, educating and sharing a wealth of learning from all four corners of the planet and 2021's #MEX21 commits to being no different.
If anything, #MEX21 is offering everyone, directly or indirectly professionally affected by the pandemic, an opportunity to explore the possibility of change, with speakers who exemplify talent, success, and perseverance at a time like no other.

MEX has welcomed and hosted the likes of composer Dr Trevor Jones, musician and producer Bryan Michael Cox the Orchard's Ben Oldfield, Mark Murdoch, Mos Def, Tim Renner, Rachel Z, Tom Novy, Karen Zoid, Siphokazi Jonas, Christian Wright from Abbey Road, Arthur and Charles Goldstuck and Moreira Chonguica among many more, all in an impressive lead up to this year's impressive list of confirmed speakers.
The #MEX21 speaker line-up includes, but is not limited to:
Michael Smellie – Chairman of Music Australia – Australia
Jason Grishkoff – Founder SubmitHub – USA
Stephen Werner – Station Manager @ KFM – RSA
Stuart Rubin – Former Senior VP of Worldwide Marketing for Sony BMG – New Zealand.
Gasant Abarder – Author, and former editor at Independent Newspapers – RSA
Greg Cutler – Producer engineer visionary proud ambassador of SA Music legacy – UK
Melissa Conradie – Music industry specialist, publicist, booker, radio plugger – RSA
RJ Benjamin – Artist – RSA
Sipho Mabuse – MEX Chairperson and Artist – RSA
With more names to follow, #MEX21 talks will deliver on what MEX is known and respected for by delivering quality conversations that lead to quantifiable outcomes.
In partnership with Ticketpro, Paul Bothner Music, Western Cape Government, AYOBA and the City of Cape Town.
#MEX21 will host local entertainment industry thought-leaders and game-changers in 30-to-60-minute presentations on the Ticketpro streaming platform.

For a mere R100 investment, per ticket, #MEX21 delegates will enjoy an all-access pass to the full 11-day conference, comprising a series of unmissable keynote addresses and international thought leadership sessions from some of the most relevant and revolutionary minds in the business.
Martin Myers, founder, and convener of the conference remarked "2021 is another big year in Music Exchange's history. Our collective and ongoing investment to help influence, adapt, evolve and remain relevant in a massively compromised economy sits at the heart of all we do."
Follow us on Facebook to get breaking announcements, as they happen.
#MEX21 is brought to you with the support of the Western Cape Government Cultural Affairs & Sport, and the City of Cape Town