Music Exchange (MEX) is proud to announce that it will again host its award-winning annual entertainment economy conference in November 2022, between the 4th and 13th.
Now in its 12th year, MEX will also be heading out on tour to deliver masterclasses from some of the biggest names in the business in Cape Town (4, 5 and 6 November) and Johannesburg (11, 12 and 13 November), both hosted by the Academy of Sound Engineering (ASE).
Global thought leaders and industry champions will be flying in from around the country, and the world, to deliver bespoke sessions that will only be experienced at #MEX22.
From record company legends who have worked with the biggest bands and artists in the world, selling more than 100 million albums, to composers celebrated as Top 5 in the world – #MEX22 will, as in previous years, deliver the goods and equip professional creatives with the tools that can immediately be applied to excel.
Join our mailing list for more news & updates!
#MEX22 is brought to you by the support of these partners: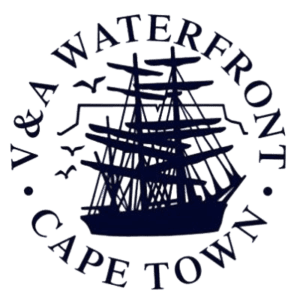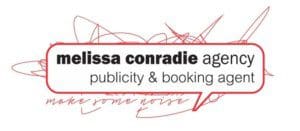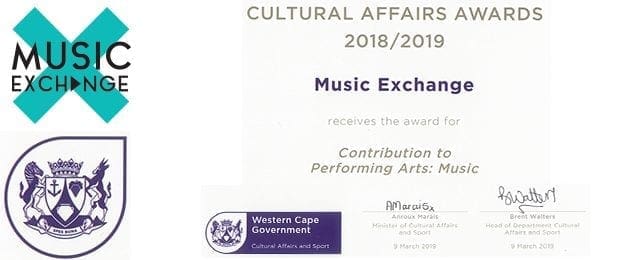 #MEX22 is the country's only annual conference that seeks to empower South Africa's entertainment economy.
All with the aim of empowering each with practical knowledge to apply to their careers.
With MUSIC EXCHANGE now well-and-truly established and respected – thanks to the incredible support from some of the world's biggest names in production, song writing, composition, management, PR, digital strategy and live performance – #MEX22 is excited to announce more of the same in the build up to its biggest event yet.
With more speakers and events to be announced over the coming months , in the build-up to #MEX22, follow us on Facebook to get breaking announcements, as they happen.
Whether you're an established or ambitious young artist, publicist, producer, DJ, manager, venue owner, record label, agency or corporate brand looking to gain invaluable insight and learning's every delegate can actively apply and benefit from, #MEX22 is the creative hub responsible for bringing it all together.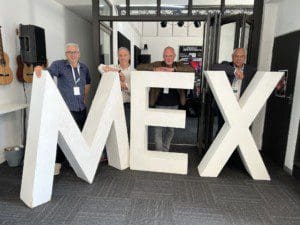 We're delighted to share the news that Martin Myers – founder of Music Exchange – is number 1 … The most read BizCommunity Lifestyle Contributor
Listen to our weekly podcast
In Partnership with ayoba
Proud Host of Tom Novy in Cape Town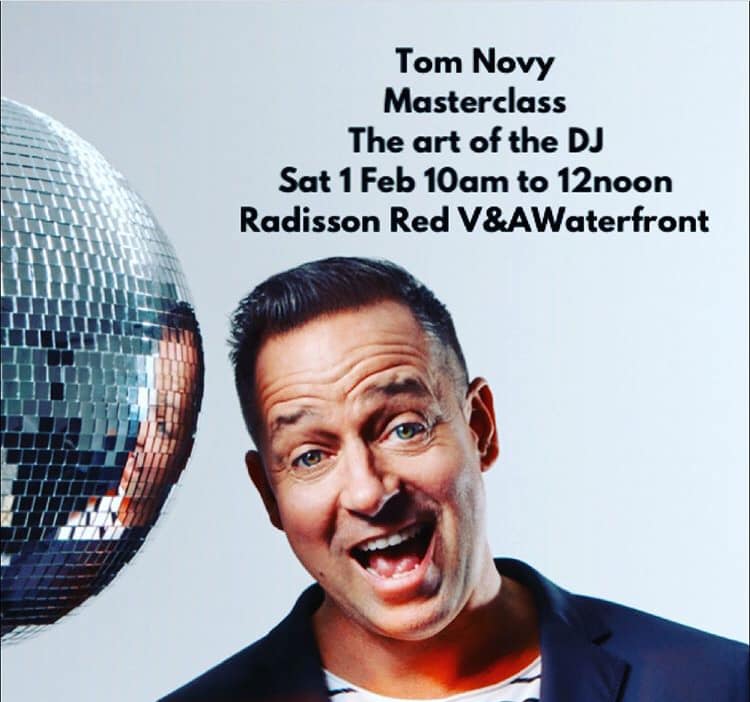 Previous Delegates & Speakers Include: