Music Exchange 2021 (#MEX21) goes live in September and we're proud and equally honoured to announce our first keynote speaker to our 11th entertainment economy-focused conference, the current chair of Music Australia, Michael Smellie.
As part of this year's conference, we're inviting you to participate in a rare opportunity to ask this global music thought leader questions regarding the industry.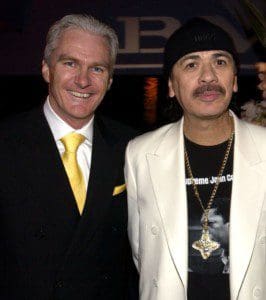 Michael's career in the music business spans more than 25 years.
He has worked across five continents as former Global Chief Operations Officer of Sony BMG, Asia Pacific Head for BMG, and Managing Director of Polygram and rooArt in Australia.
As COO for BMG worldwide, he directed the company through some turbulent years and was an integral part of negotiating and implementing the merger with Sony Music.
He was appointed COO of Sony BMG in 2004 before leaving in 2005 to return to Australia.
Until the end of 2008, he was President of Media Development, the Asia Pacific for German media giant Bertelsmann.
Michael was also a Director at Global Citizen from Feb 2017 to October 2020
He is an investor, adviser and board member to many start-up creative businesses in Australia and the United States.
He is currently the Board Chair of the Music Council of Australia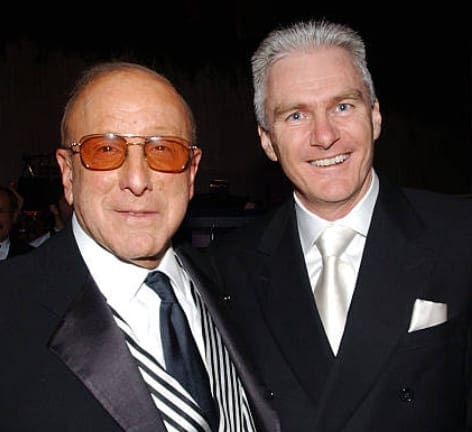 Please email your questions, for consideration, to

[email protected]

on, or before Friday, 16 April 2021, by 5pm, SA time.